THANH NIÊN Buffet Restaurant
11 Nguyen Van Chiem Street, Ben Nghe Ward, District 1, Ho Chi Minh City
+84 838 225 909
Near the Diamond Plaza, the Buffet Restaurant THANH NIÊN offers a large choice of fresh products everynight of the week on a beautiful buffet composed of hundred of different dishes. Meat, fish, seafood, crusty vegetables and fruits available. The establishment has got different rooms for the customers. We loved the outside area, full of bamboos, perfect for a dinner after 5pm when the sun is away.
During the week every night you may be interested to discover the buffet menu. We really enjoy to taste many dishes, some that we didn't even know. What we can say, it's fresh, it's tasty, it's yummy!
Prices are quite interesting too, if you visited other restaurants in Saigon, you may know that for 235.000 VND (11usd) per person you don't have so much choice...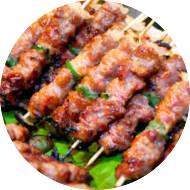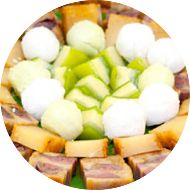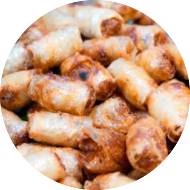 If the buffet is very attractive, it's only available at night time, the rest of the time you can choose from the Menu. A good point is they thought very well adding pictures of the dishes and name in english... Very practical for non vietnamese speakers :)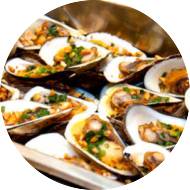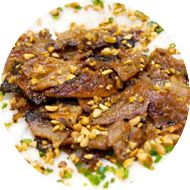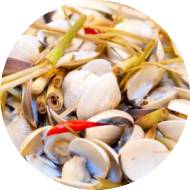 If the choice is large, we regret the very simple presentation of the dishes without any imagination. Sometimes it's not even tasty... A shame because the buffet is very well supplied with many ideas!
Customers and Users review